Project Management
Our team of Project Managers have years of experience dealing with audio / visual system integration.
Installation
Our Engineering team have installed hundred's of high quality, audio / visual systems in challenging environments.
Support
Our support and maintenance teams offer onsite assistance to get things working, repaired and optimised.
High quality audio visual installation
Heritage Audio Visual offer comprehensive audio visual installation solutions for all environments – we have unique experience in discreet installation.
Our installation expertise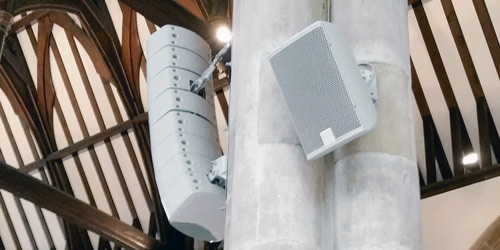 Specialist Installation
With three decades of Specialist Audio Visual Installation into heritage buildings we draw on our experience to deliver everything from discreet installation to complete performance systems.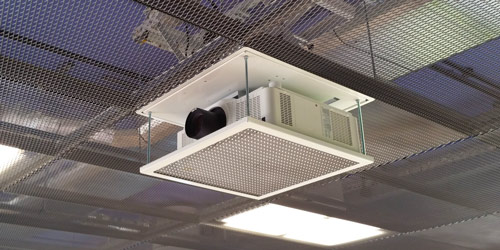 Specialist Services
We offer a large range of audio visual services to a number of sectors, including consultation, quotation, installation, programming, optimisation, installation, support and more.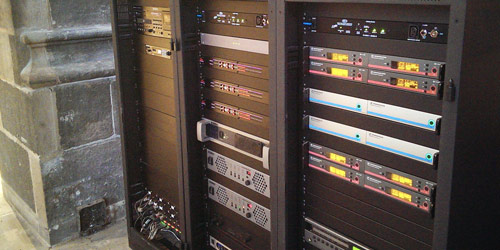 Experienced Team
Our dedicated team of in-house Project Managers, Engineers and Support Staff have years of experience in delivering high quality audio visual systems
on time and within budget.
Some of the manufacturers we work with: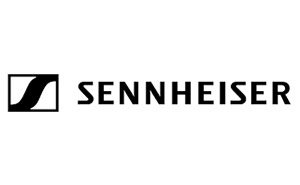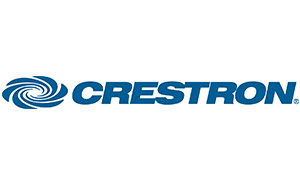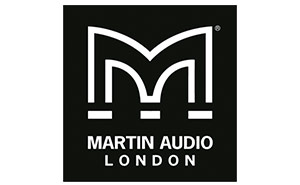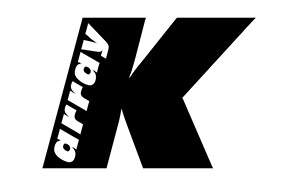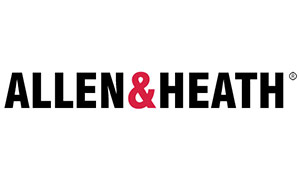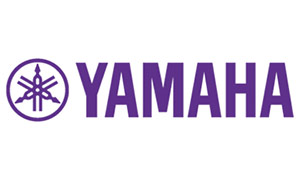 Contact us
Contact us by phone on: 01582 714205 – Or email us at: info@heritageav.co.uk

Harpenden | Hertfordshire
01582 714205 | info@heritageav.co.uk

……………………………..

A division of DM Music Ltd
Registered in England & Wales No.06747770

© 2023 Heritage AV